Shakespeare in Action is bringing a number of really great events to the Little Avenue Memorial Park on the August 1 long weekend. It sounds like it will be really fantastic.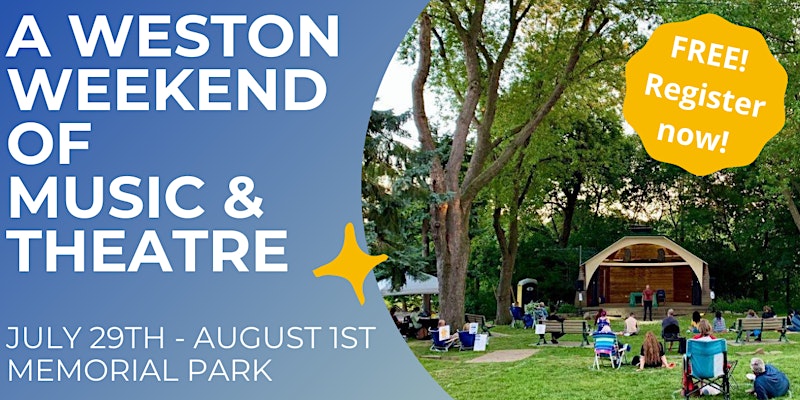 Musicians from the Weston Silver Band (100 years old this year!) will be playing on Thursday, July 29 starting at 7 p.m..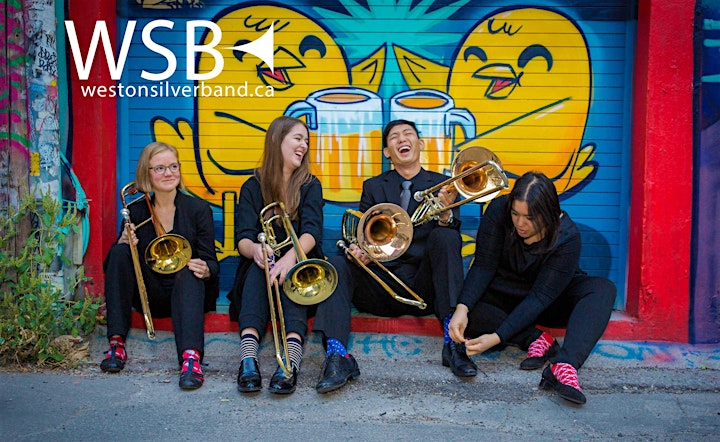 On Friday and Saturday,
The Weston Weekend of Music and Theatre program will include two danceworks choreographed by Neshama Nashman, one of which, a setting of J. S. Bach's "Erbarme Dich" from St. Matthew Passion, was premiered last month to great acclaim by Ballett am Rhein in Düsseldorf, Germany. The Rebanks Fellows performing in this event are: Jillian Bonner, mezzo-soprano; Michael Bridge, accordion; River Guard, tenor; Jessy Je Young Kim, violin.
Finally, on Sunday, August 1 at 3 p.m., Wajdi Mouawad will reprise his role in the very excellent one-man play Alphonse.
Alphonse is lost and walking along a country road, weaving an intricate web of stories, while everyone is searching for him: parents, friends, teachers, the police. What they find is the thing we often give up in order to grow up.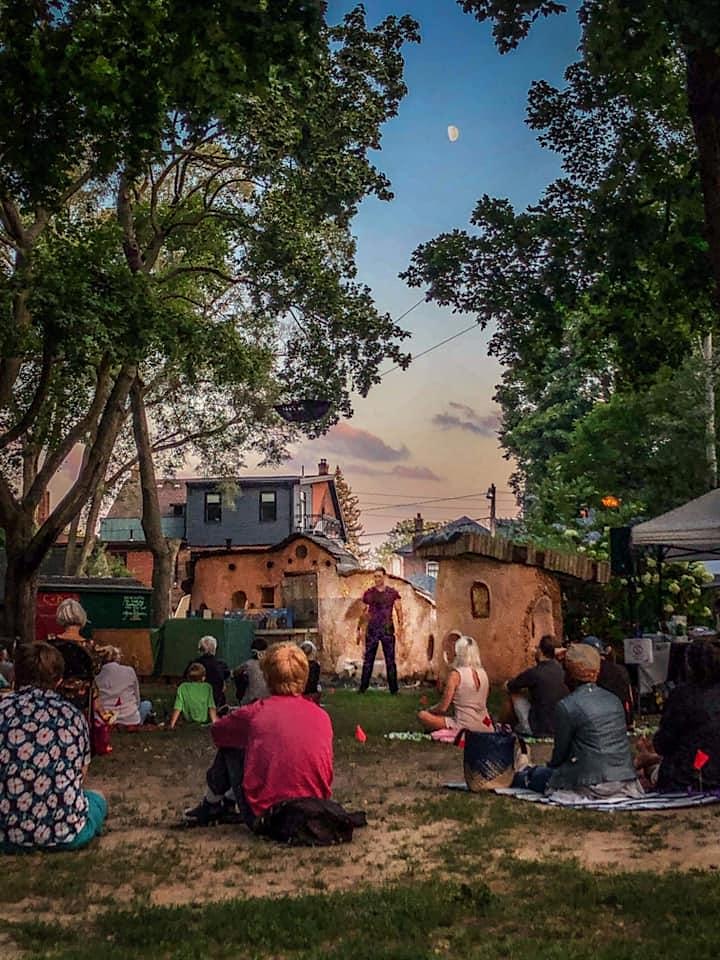 Tickets are free, but donations are accepted.